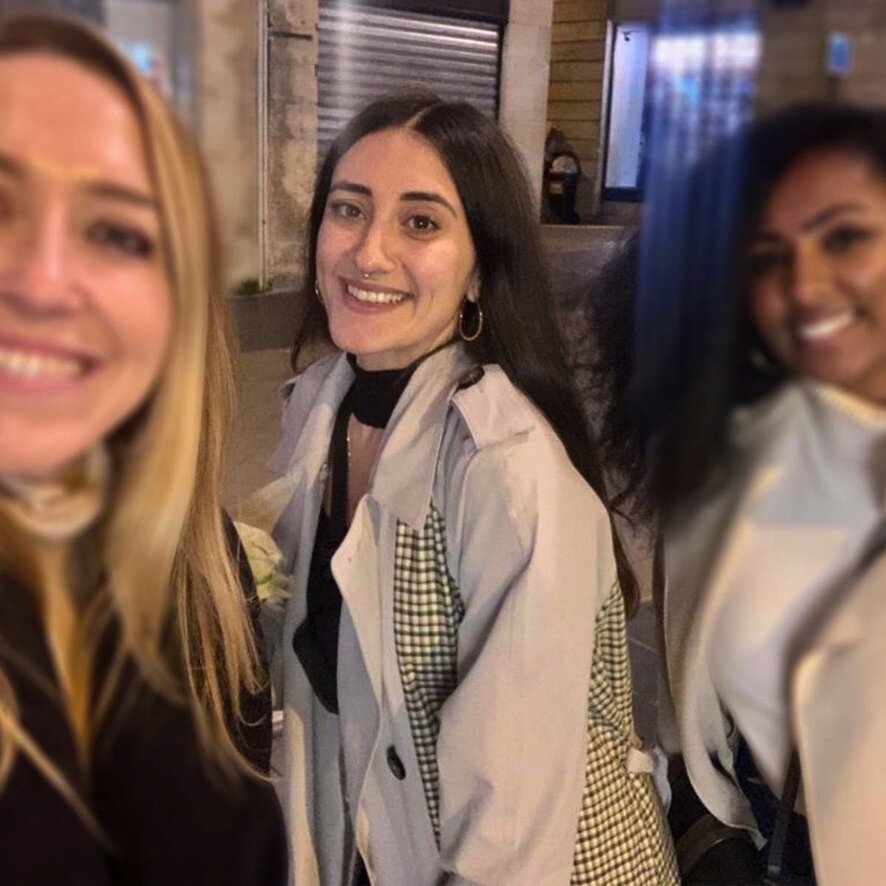 Welcome to the bordelais, I'm Sophia and I take visitors of Bordeaux on private walking tours throughout this glorious city.
I first came to Bordeaux in 2014 and immediately fell in love with the city. At the time I was non stop travelling but there was just something about Bordeaux that halted me in my tracks. It was the first ever place I could truly envisage myself living long term. 
After over 6 years of living here permanently,  I'm still as in love as ever with this magical ville.