This tour is a great introduction to the city and will help you gather your bearings whilst discovering hidden treasures that only a local would know. We will spend the tour visiting the main Historical Monuments of the city as well as different neighbourhoods which give Bordeaux its character. There may even be a couple of delicious treats in store. Tell me what interests you, allow me to plan so that you can relax, wander and enjoy this gorgeous city.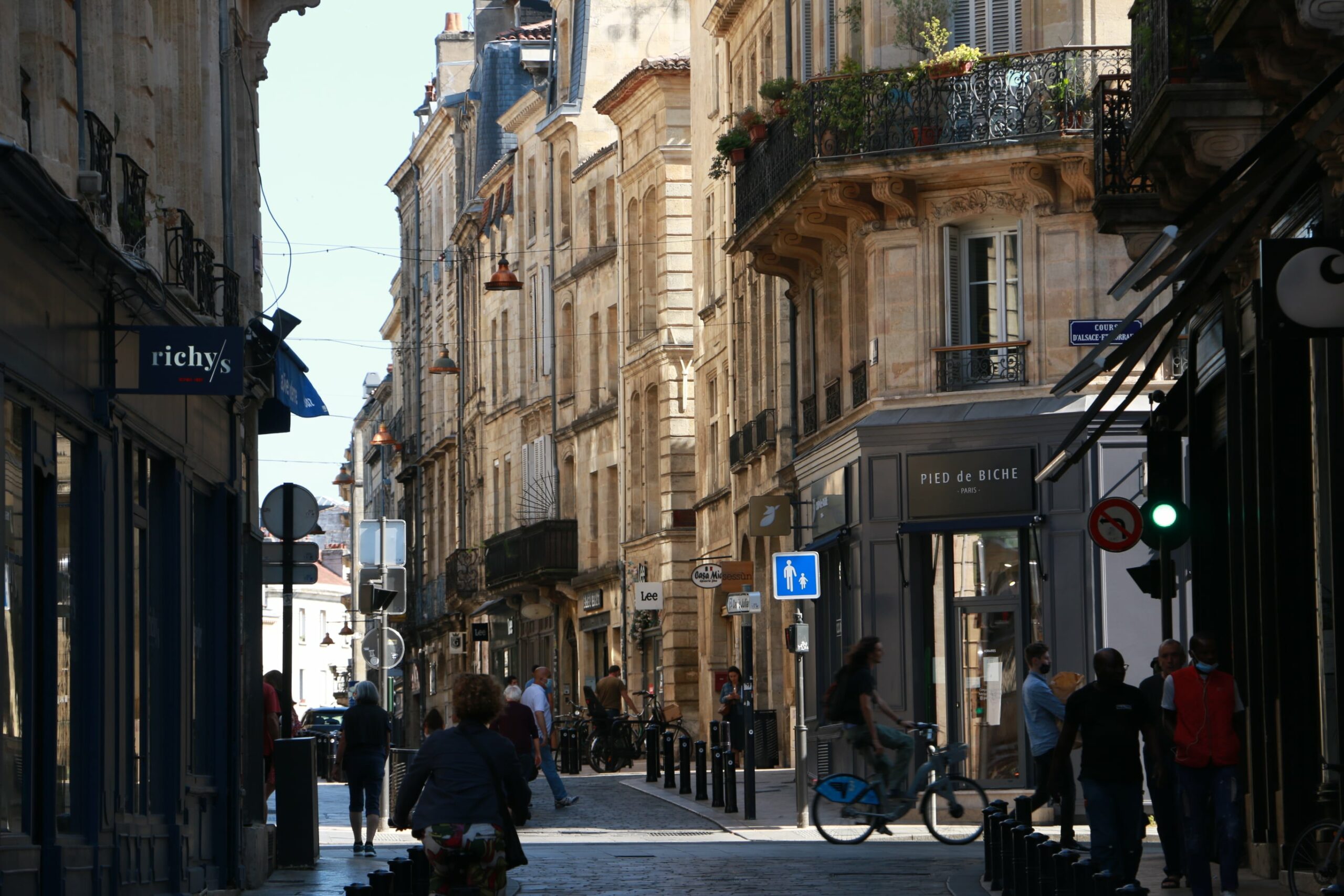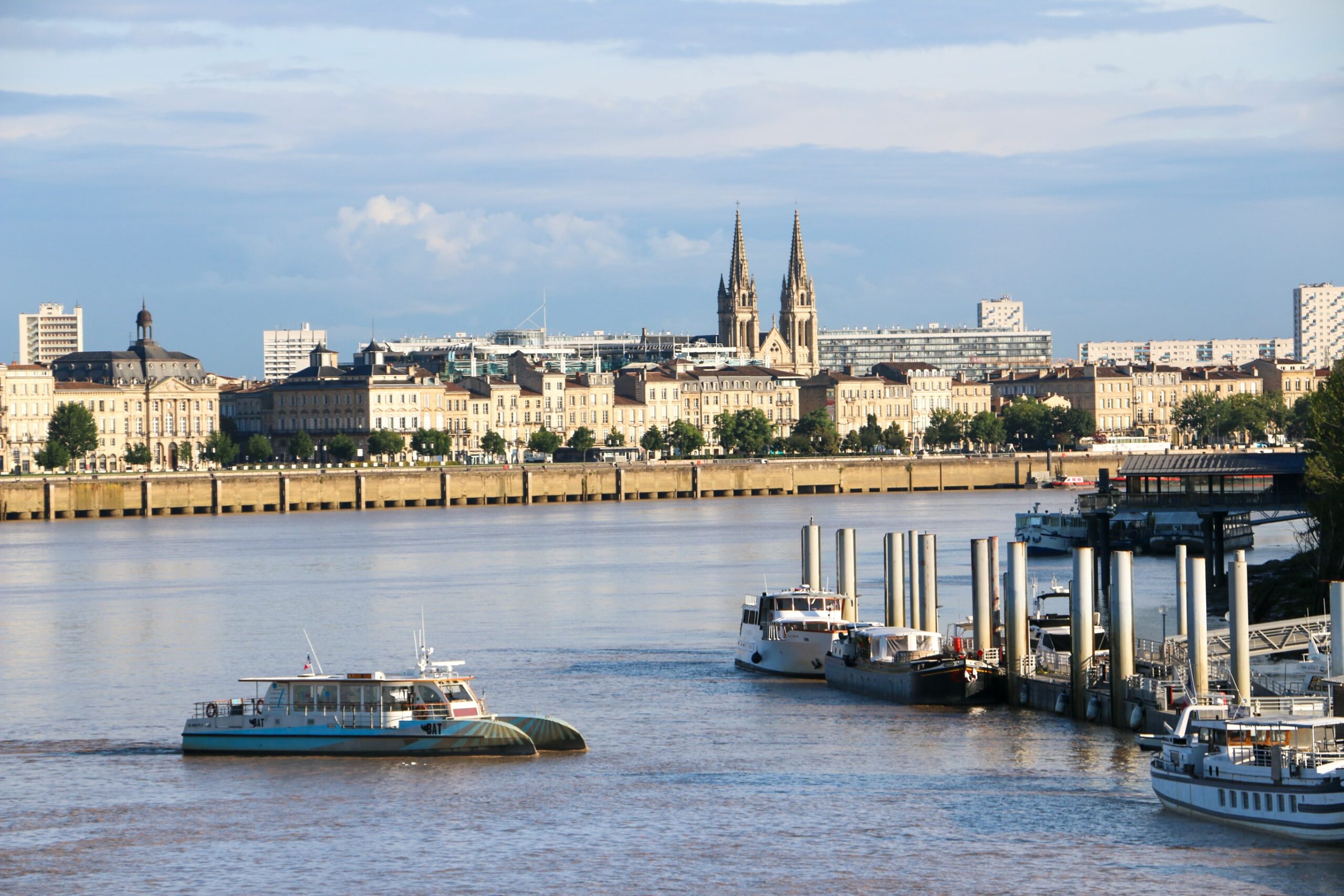 The three hour tour will give us the opportunity to visit all the main historical monuments and contrasting neighbourhoods of Bordeaux. Above all we will have time to take in the real hustle and bustle of the city. I'll show you where we locals go and we could even quench that thirst with either a French noisette, a north African mint tea or a refreshing Bordeaux white wine? I will organise the tour to suit your personal needs so that you can relax and truly experience the dazzling city of Bordeaux.
Follow @the.bordelais to discover the cosiest cafes, the bustling bars and the go to restaurants that only a real bordelais will know.